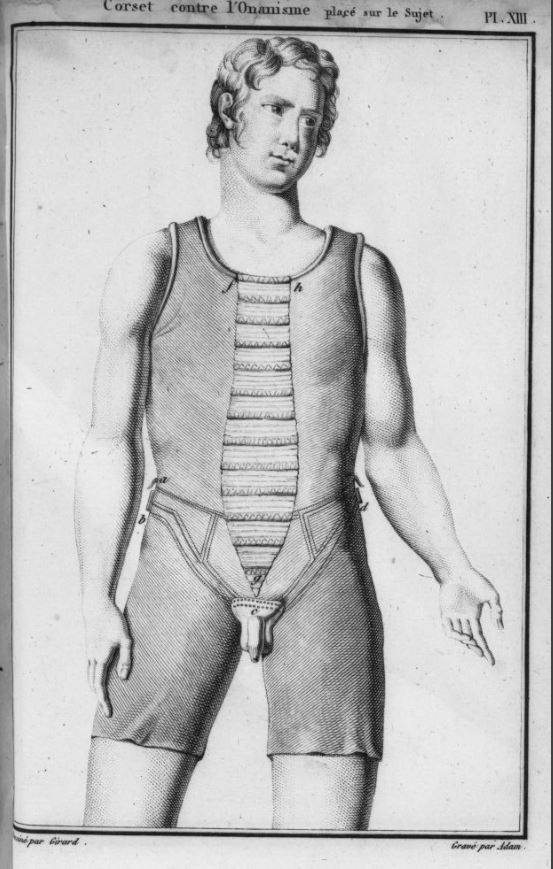 Haaa… chastity, the Greatest virtue of all. Voluntary acts of devotion and surrender are what Queen Sensoria is relinquishing for. It is also what She requires at all times from her submissives.
"A chastised man is a respectful man…"
Funny what such a simple device can bring on a man. Just lock him up and he suddenly becomes the nice little beast he was always meant to be, loving, caring and duly submissive, sensitive to slightest touch and abducted to any attention his Mistress wishes to provide him.
But don't get mistaken, chastising a man is a serious matter. A few steps are necessary to strip him from his societal veneer. The conditioning (or deconditioning, depending how you see it) steps are to be followed carefully, and can only be made by a professional and thoughtful Mistress like Queen Sensoria. This requires some knowledge of the male nature but providez the Mistress with the best of human toy.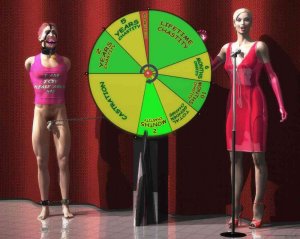 Chastity is the love drug of male submission
He will start yearning your darkest desires, will be begging for impact, consider feet manicure an incredible privilege. It will make the most reluctant of male want to experiment with ruined orgasms. And it's only the start. Possibilities are endless…
Remember that a Queen hold numerous keys in her Queendom