CURRENTLY IN HIATUS
Subscribe to Her newsletter to be updated when She restarts…
Contact this elite Femdom Mistress for domination play or
introductory sessions at private BDSM dungeon parties in Montreal.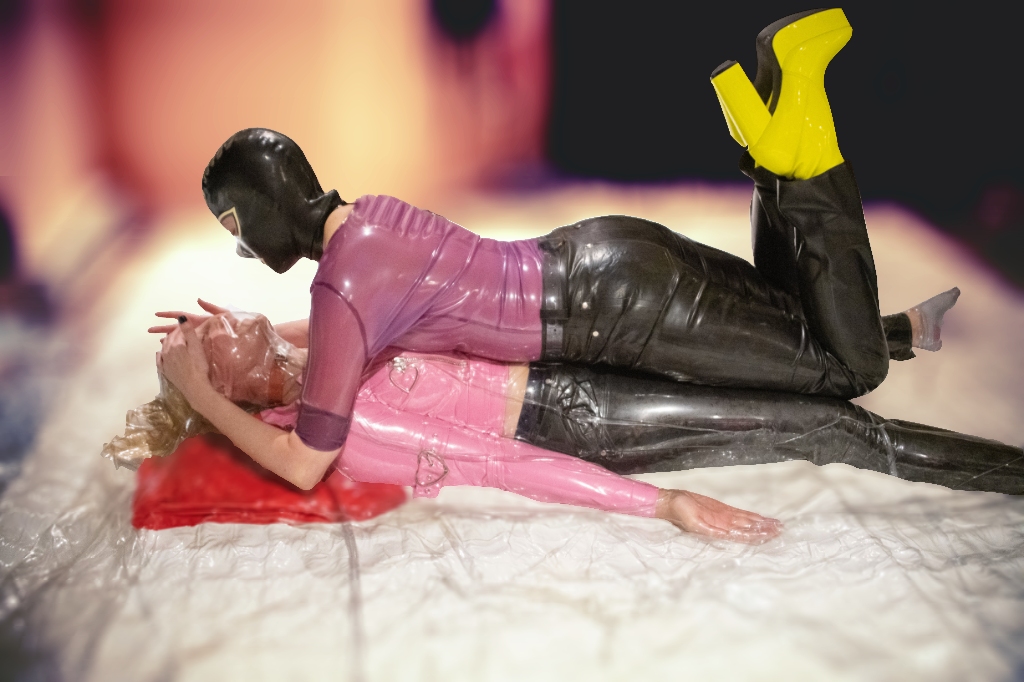 Do not miss this chance to encounter the ultimate Femdom Mistress in Montreal and write a message to book a place.
As a subject, you will find yourself at the Queen's mercy and suffer Her delicious abuses. As a servant, you will have the chance to serve her refreshments and do her foot massages.
Don't come empty-handed, as the tribute of a toy is the most suitable way to get the Queen's attention… See my wishlist here.
If you are new to this and do not know how to address a Mistress, here are some good instructions.
newsletter
Sign up to stay in touch with your Queen: